Looking for connection but don't know where to start?
Our FREE video, "Intimacy Meditations For Two", will guide you!
If you wait until you both feel turned on, then things like tiredness, a headache or being emotionally shut down will stop you before you get started.

This Tantra class will help you change how you feel

and open you to the magic of love.
---
This class is a tantric "slow date" that transforms foreplay into fun play:
Great for singles and couples to safely deepen their connection.

Practices can be done fully or partially clothed.
---
Charles Muir guides the practice, teaching breathing, energy work, chakra focus, yantras and tantric love tips. We guarantee it will open you to new levels of connection!


Benefits Of These
Simple Tantric Practices:

• Awaken blissful joy
 • Release stress
• Build deeper intimacy
 • Heal relationship wounds
 • Remove blocked energy
• Increase libido
Submitting your e-mail address will send you a link to stream the video.


This video is my gift to seekers around the world. We're all in this together, and love remains our light in times of darkness.
Blessings to you,
Tantra Master Charles Muir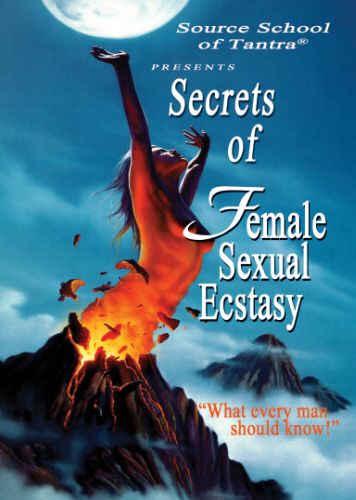 ACT NOW and also get a free download of the all-time best selling Tantra video, "Secrets of Female Sexual Ecstasy."
This is a complete overview of Tantra Love shown artistically, poetically, and beautifully.
Share your comments here:
comments